Help Provide Practical, Trusted, Biblical Help! Families desperately need hope
Just as all members of a family must work together to reach God's goal for them, so we must work together to bring families and marriages the resources they need.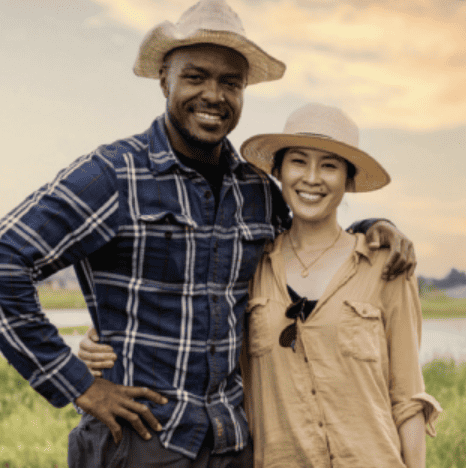 Your generous support today will help us launch new initiatives, update critical resources, and create new pathways of bringing the gospel to every home. With partners like you, we're working in 103 countries, with resources in 45 different languages.
But like so many things of value, we can't do it alone. In fact, it's YOU who is the critical part of this outreach. The apostle Paul wrote
"He who plants and he who waters are one, and each will receive his wages according to his labor. For we are God's fellow workers . . ."
Will you consider joining us today as a co-worker in His vineyard?
Your gift in any amount will help provide practical, trusted, biblical help for families who are desperately seeking for help and hope. Best of all, you'll be reaching them with the gospel of Jesus – offering an eternal hope for them and their families.
God designed us to live in community and harmony with Him and with each other. Jesus Christ can make this possible – healing families, restoring marriages, and offering salvation.
Please join us with your gift as we proclaim Him and share His timeless principles for our families. YOU can make an eternal impact!