Today is Giving Tuesday! You can build twice as many godly marriages and families!
This year has been incredibly challenging for families. As social and economic unrest spread, the number of families searching for practical guidance and support has skyrocketed.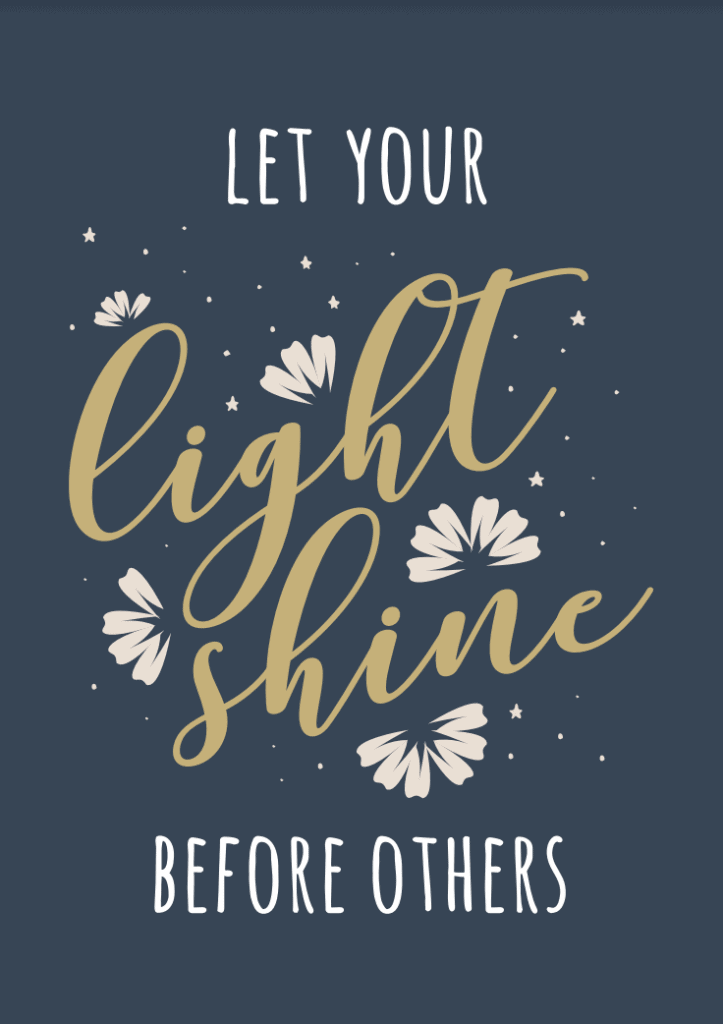 That's why FamilyLife has responded by creating new and improved resources proven to build strong families and bring couples back from the brink of divorce. But families on the verge of collapse can't get these resources without your support today.
Can you make a special Giving Tuesday gift right now to help families in crisis?
Your gift reaches families with:
An all-new The Art of Marriage® small-group resource to help couples move toward oneness and marriage leaders impact couples in their churches, communities, and neighborhoods.
An entire website full of practical, easy-to-use resources to train and equip like-minded families on mission to transform their neighborhoods and communities.
FamilyLife's powerful, daily radio and podcast content for digital audiences on YouTube and other emerging platforms—where people are increasingly searching for help.
And if you act now, your donation will be matched, doubling the number of families you'll help.
With your generous gift, we'll send you our holiday bundle of four sets of Bob Lepine's book, The Four Emotions of Christmas and a set of greeting cards handpicked by David and Meg Robbins as a thank you for your generosity.
Please make your matching gift using the secure form below to build twice as many godly marriages and families.