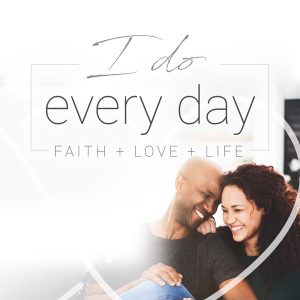 We are so glad you chose to receive FamilyLife's "I Do Every Day" daily devotionals. You will receive a new devotional each day in your inbox. We hope these devotionals help you and your spouse to draw closer to each other and to God every day!
Before you go, there are a few things we'd like you to know…
Your gift of $50 will reach thousands more homes with valuable resources like this to help strengthen marriages.
Don't hesitate! Make your gift today using the secure form below.