Help Restore and Rebuild Marriages in 2022!
This new year presents a chance for a fresh new reality. But families need time and resources to heal from the multiple pressures they're under. The events of the last two years have put unbelievable stress on marriages.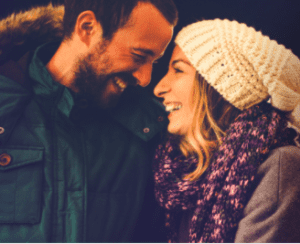 We're here to help.
FamilyLife comes alongside families right where they are. We stand with every couple, every family, every home, in every season to help them become who God wants them to be. With God leading the way, we do it together.
Multiple resources
Our Weekend to Remember®️ marriage getaways are at the core of our ministry. But that's just one of the resources we provide. Over 1 million people listen to FamilyLife radio programs each year. And our podcasts, video classes, and printed materials continue to expand.
Each of these are Christ-centered and can transform marriages and bring spouses closer to God and to each other.
Thousands of marriages are hanging by a thread. Your compassionate gift will make an immediate impact by touching hearts with the power of God's transforming gospel.
Will you help us reach families with the help they need?
Your gift today will help us continue providing these and other critical resources to families longing to be healed and made whole.
Thank you for your partnership in ministry!