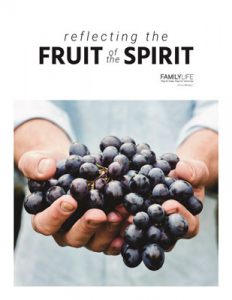 We are so glad you chose to receive "Reflecting the Fruit of the Spirit." We hope this spiritual checkup will help you and your family to draw closer to each other and to God!
Before you go, there are a few things we'd like you to know…
Your gift of $50 will reach thousands more homes with valuable resources like this to help strengthen marriages.
Don't hesitate! Make your gift today using the secure form below.