To Reach Every Tribe and Tongue
We are passionate about raising up a new generation of parents who deeply know the God who does have the answers. And we need your help to get this message to as many people as possible.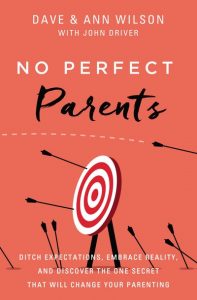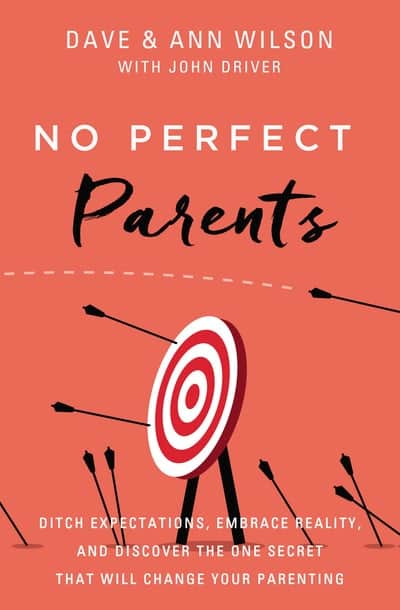 Working through you, God has taken FamilyLife's parenting outreaches far beyond what we expected or imagined, reaching thousands of people with the gospel message in the United States. And He's continuing to open doors to reach families around the world.
Would you give a gift today to reach families desperate for answers?
Your gift equips moms and dads for biblical parenting. It would help to build up marriages and families who are struggling.
Please take a moment to consider giving a gift today. When you do, we'll send you a copy of Dave & Ann Wilson's No Perfect Parents and a digital access pass to exclusive FamilyLife Today® broadcasts on parenting, marriage, and more.
You can make a difference in raising the next generation of children to build godly marriages
and families! Together, we'll continue the calling to help make every home a godly home.
Use the secure form below to get started.