DOUBLE your gift to help build
godly marriages and families!
We are excited to share that a committed friend of FamilyLife has offered an incredible $500,000 matching gift! That means every dollar received by August 31 from friends like you will be DOUBLED!
It could not have come at a better time: More people today are searching for biblically-based, practical help to strengthen their marriage and family than ever before.
For more than 41 years, FamilyLife has provided people with the help and hope they need: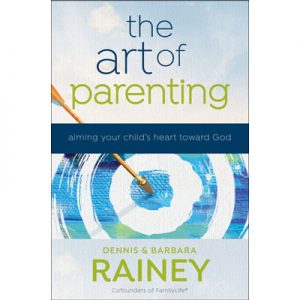 But we also know that there are still so many more families that need help. In a culture that is increasingly hostile towards Christian values, we must increase our efforts to provide practical and biblical help to people.
When you make your contribution today, you will receive a copy of Dennis and Barbara Rainey's new book The Art of Parenting. We appreciate your ongoing support of FamilyLife!
Please make your gift using the secure form below.