For more than 41 years, FamilyLife has provided people with biblically-based, practical help to strengthen their marriage and family…
But we also know that there are still so many more families that need help.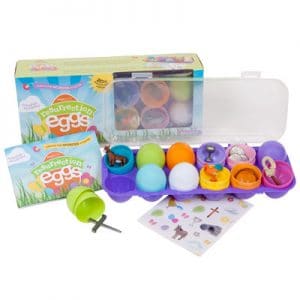 In a culture that is increasingly hostile towards Christian values, we must increase our efforts to provide practical and biblical help to people.
Can we count on you to help us build and strengthen marriages and families?
When you make a financial gift today, we'll send you a set of "Resurrection Eggs," These eggs will provide a fun and engaging way to share the story of Easter with all the children in your life. We appreciate your partnership with FamilyLife!
Please make your gift using the secure form below.